Cone Editions desiged and built
verifedUV™ exposure systems
World's Fastest Exposing Systems
A Cone-built 4X verifiedUV exposure system is 7 times faster than a 3000w Nuarc UltraPlus Platemaker. Customers of our systems routinely expose their platinum-palladium prints in the 45-60 second range resulting in little if any crystal growth. Jet and Toyoba plates can be exposed in as little as 15 seconds. The ultra high-fidelity but slow exposing Green Mountain Plates can be exposed in 180 seconds.
This started as a COVID lockdown experiment when the studio was not allowed to operate with staff or visited by the public. Jon began investigating industrial UV applications. During the COVID pandemic, Industry had all the time in the world to take on experiments - and thus the verifiedUV™ LEDs came into existence.
Jon designed and built the studio's 44x64 inch vacuum exposure unit with the first experimental production and the rest is now history. verifiedUV systems that Cone builds are the fastest exposing units on Earth! And we are building them for Universities, commercial studios, and personal studios.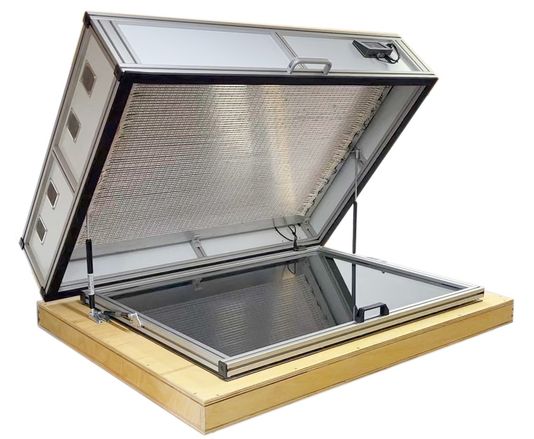 Complete Exposing systems
Available in 3 speeds, with or without vacuum, and with Exposure Controller or Timer.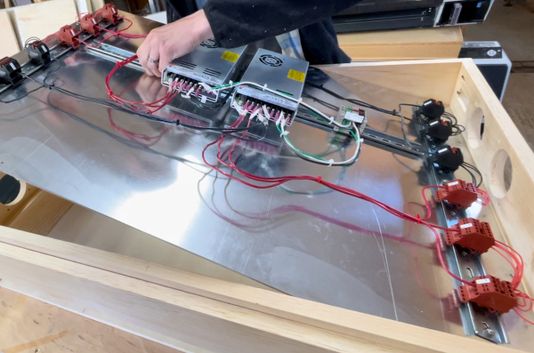 We build custom exposing plates for your builds
We have stock sizes, but are open to projects

You can buy these LEDs on flexible adhesive strips for your own projects
Highest 365nM irradiance of any product on the market.